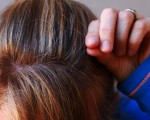 The white hair problem has become widespread not only in aged people but also in adults. Reportedly, white hair issue has become more common in young people, the reason of which is ...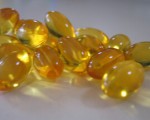 Gray hair is usually a sign of aging, but recently some people, especially women, who haven't reached their thirties yet have already developed some of their own. There are a ...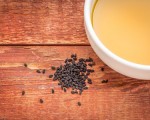 Hair loss is a common disorder than can happen to anyone. No one is immune to it but with proper treatment and care, hair troubles can be averted. There are many things and reasons ...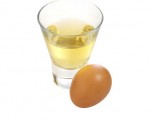 Everyone wants their hair to look great always, but without proper treatment this cannot be achieved. Hair disorders also called alopecia is common among many people. This condition ...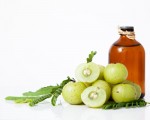 Regardless of their race, creed or cast, women will always be on the same page when it comes to hair topics. Every woman wants to have that long, strong and shiny hair like the ones ...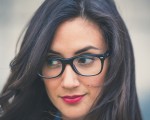 The year 2013 was a great year at least a wonderful discovery was made. A modified pseudocatalase, which is regarded as a new compound that can help to reverse oxidative stress was ...